A Short Story of Dating, a Wedding and a Honeymoon
Well in case you were wondering where I've been that last couple weeks. I was a bit busy in real life getting married and going on my Honeymoon!
I figured today would be a great day to tell you all a short story of dating, a wedding and a honeymoon.
I'm what you would call a classic nerd and I lack that much needed dating skill called game. Luckily for me there are online dating services to help me break the ice and thanks to EHarmony in early 2012 I started seeing this wonderful woman named Erin.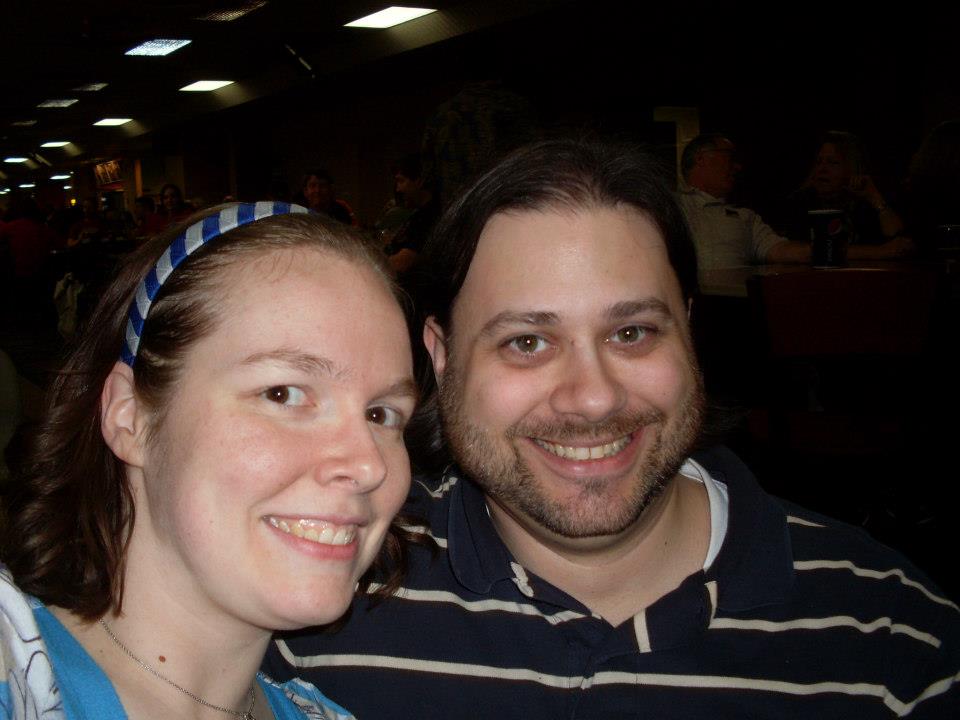 Thing progressed well and we went on a Caribbean cruise together the summer of 2014.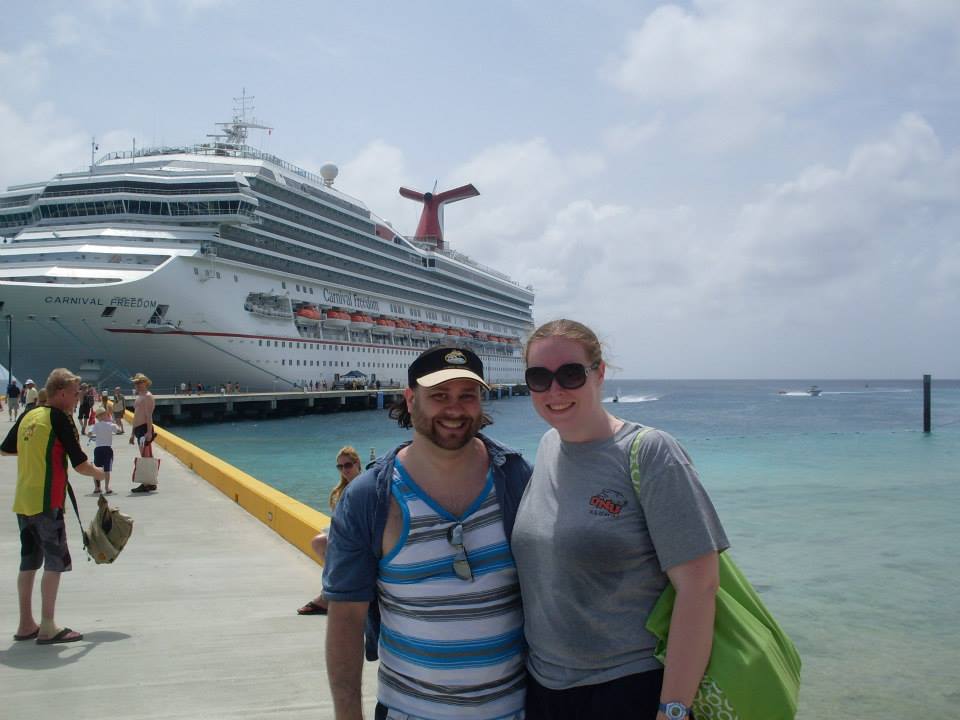 It took me a bit of time to admit it but I very much loved this woman and how much enjoyment she brought to my life. I realized that I wanted to spend the rest of my life with her and so a few months later in the fall of 2014 I proposed to her!
Luckily, she said yes and we began planning our wedding. We picked the date and quickly worked to book the church, reception venue, catering and all those other parts of wedding you don't really understand are needed until you are planning your own.
On a beautiful August Saturday afternoon, I stood before God and family with my soon to be bride and we declared our love for each other and exchanged the sacred vows of matrimony.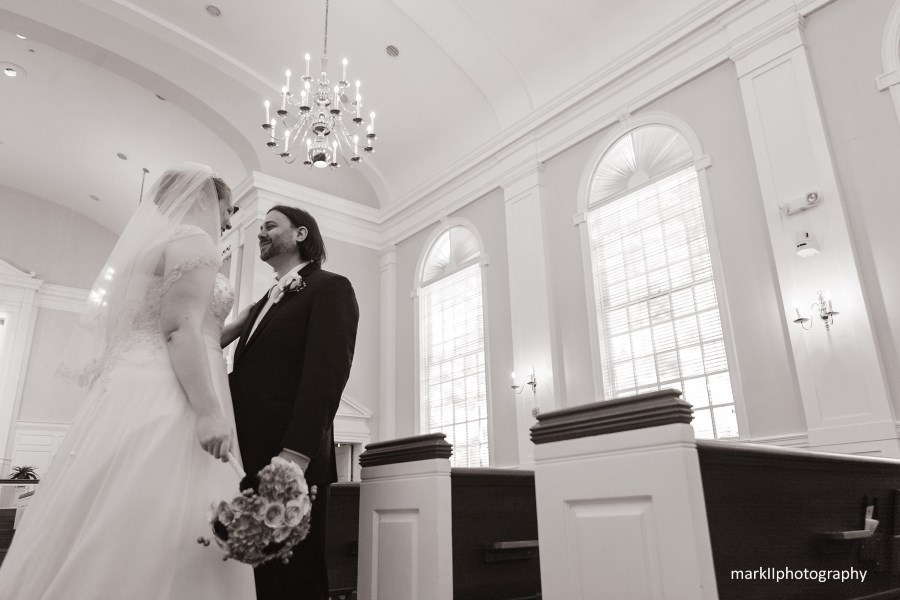 We were blessed with such great family and friends to be a part of the wedding party.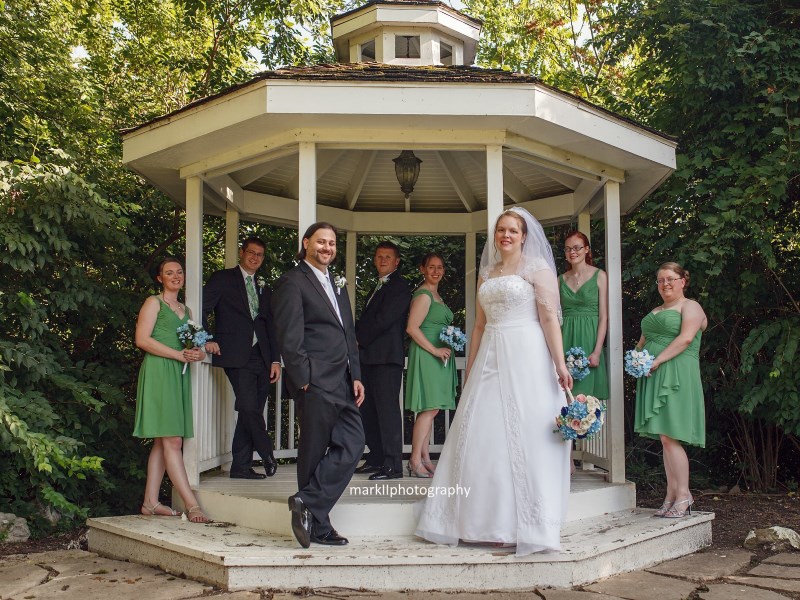 We had a wonderful Reception at The Boat House at Confluence Park in Columbus, Ohio. There was plenty of food to eat, drinks flowed and people danced away the happy night!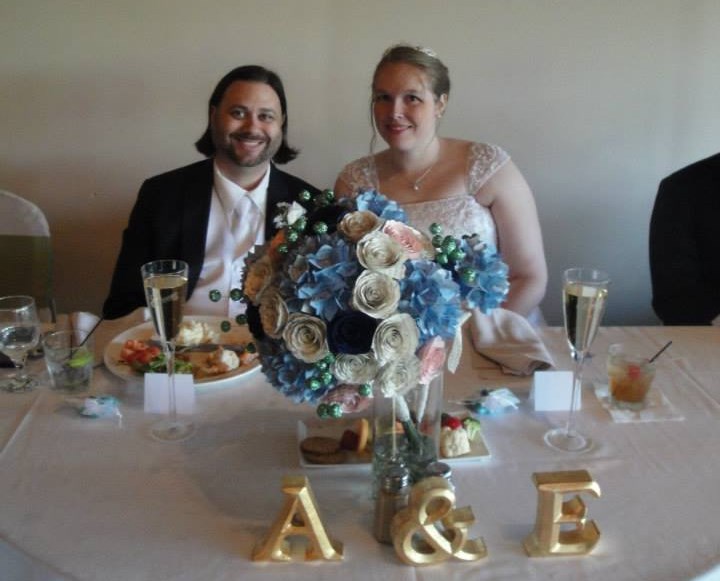 We barely had time to sleep for early the next morning we were on a plane to our Jamaican Honeymoon.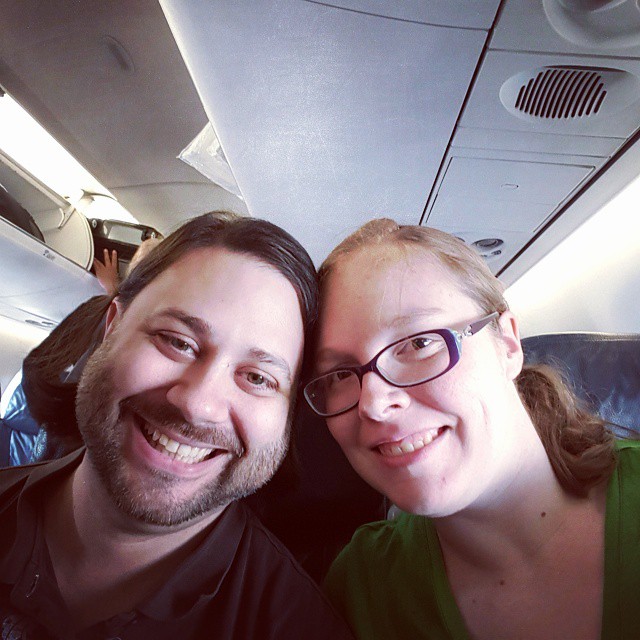 Almost 8 hours later we arrived at the beautiful Couples Tower Isle Resort just outside of Ocho Rios, Jamaica.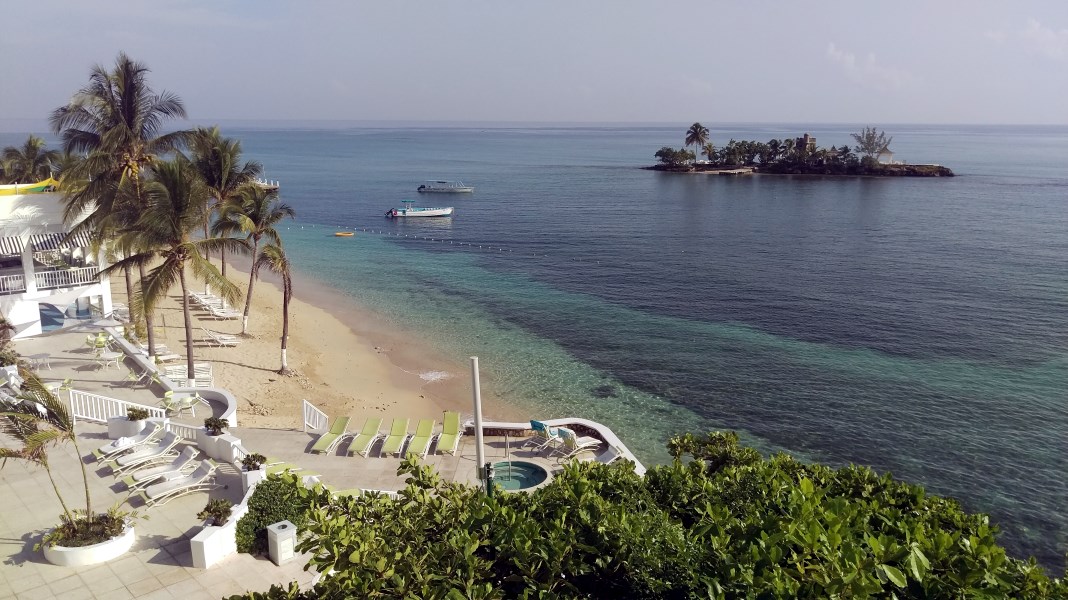 Tower Isle was a renowned retreat for the Hollywood elite of the 1950s and 1960s. It has a clean modern feel with a twist of classic chic that you just feel makes this place feel very original and cool. It's not just your average run of the mill mega resort. This place has style!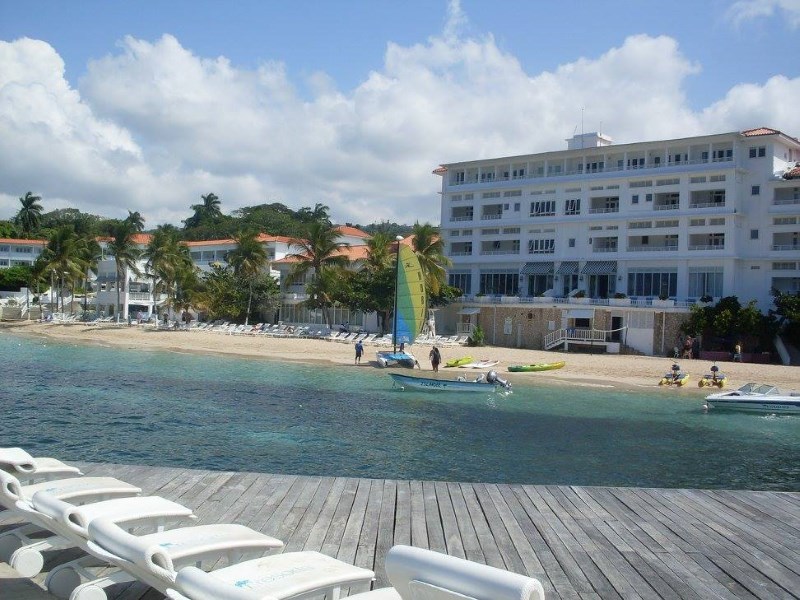 It has a small but beautiful sandy beach with lots of lush palm trees to keep shaded.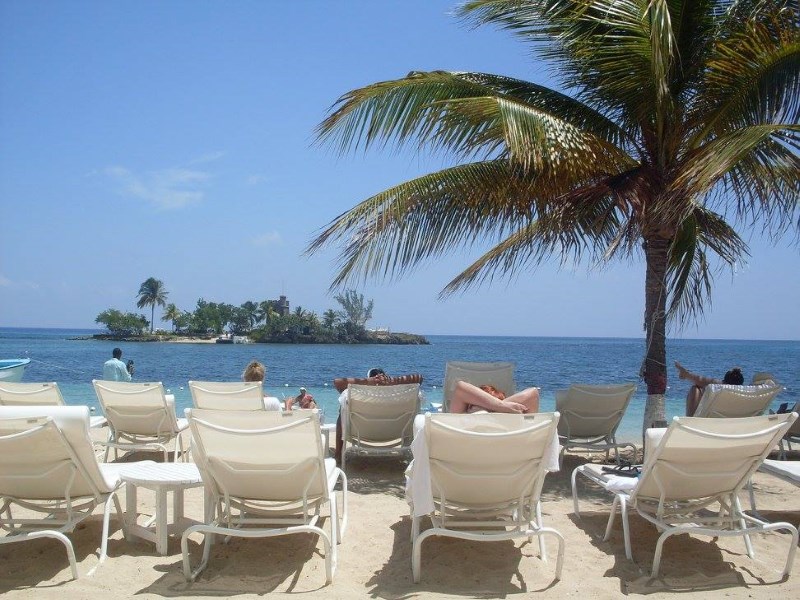 Which is a great place to sit back and enjoy drinking fresh coconuts!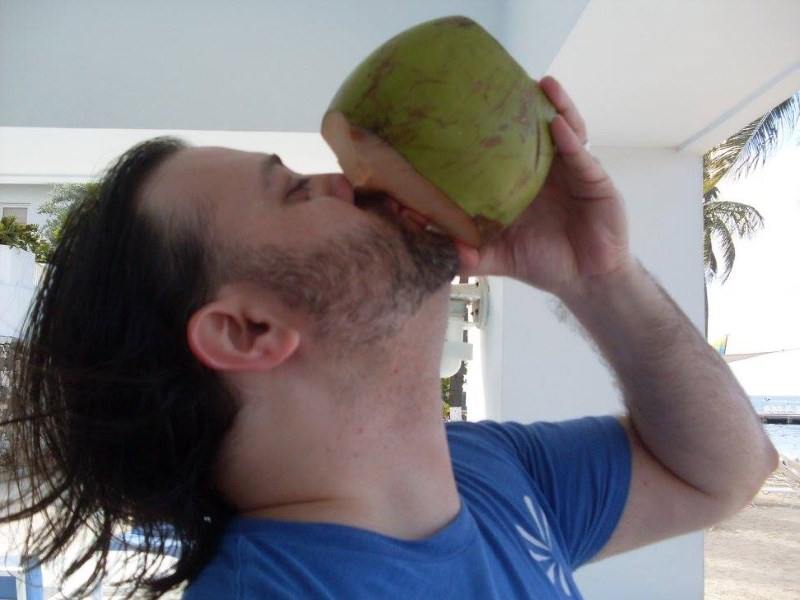 The pools are just as nice to sit out at and you still have one of the greatest view of the ocean just steps away.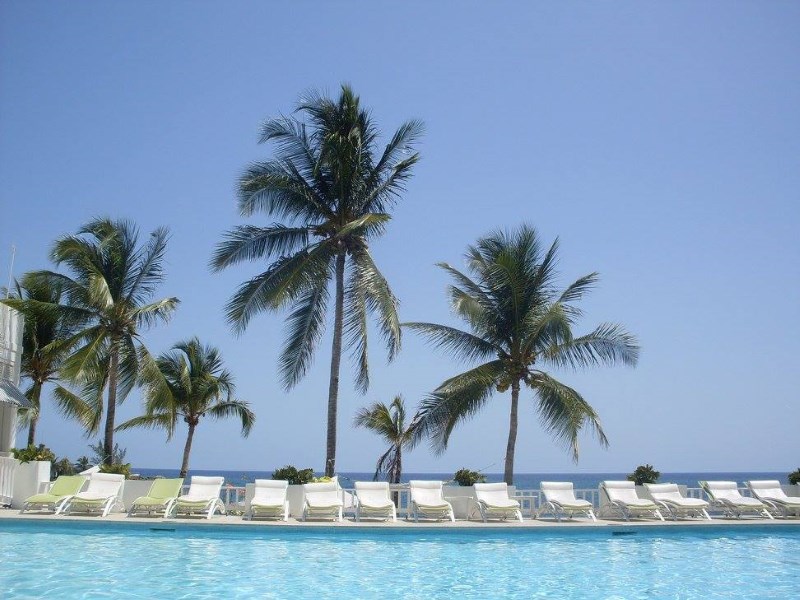 Although it's pretty hard to do, after a few days you will probably get tired of sitting around on the beach. The resort has plenty of physical activities to partake in from snorkeling, sailing and even kayaking out in the ocean.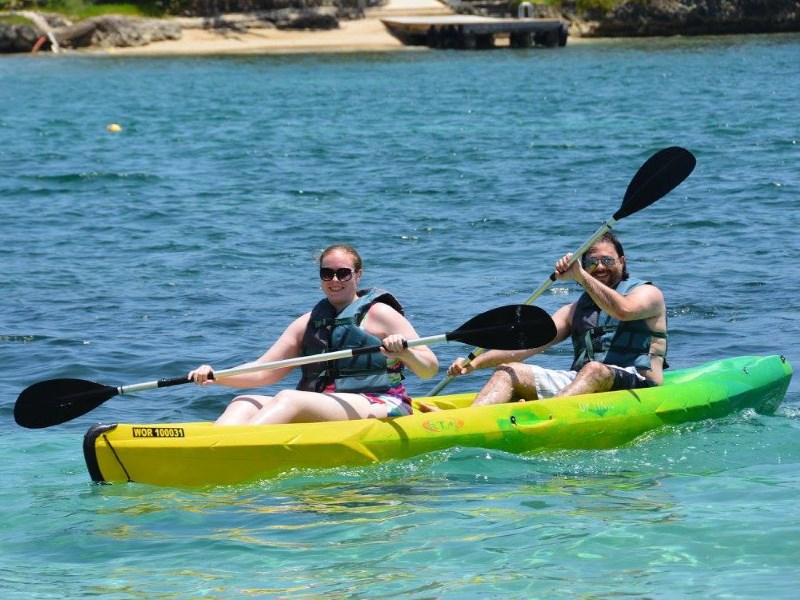 Of course there are 4 restaurants to eat at every day including one that is built on a dock over the water so you can eat right on the ocean!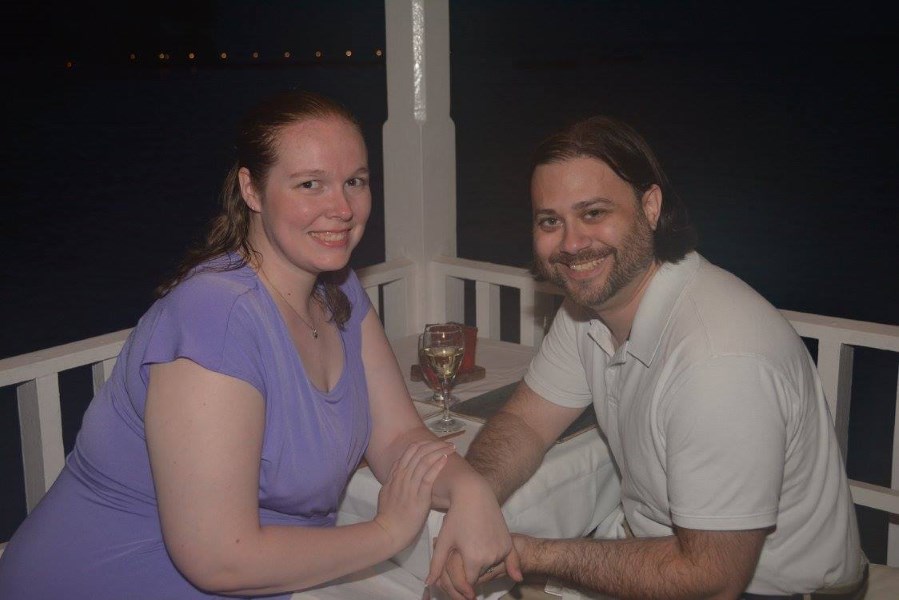 If that isn't enough they even host a weekly beach party with what has to be one of the best buffet spreads you will ever see in your life right on the sand!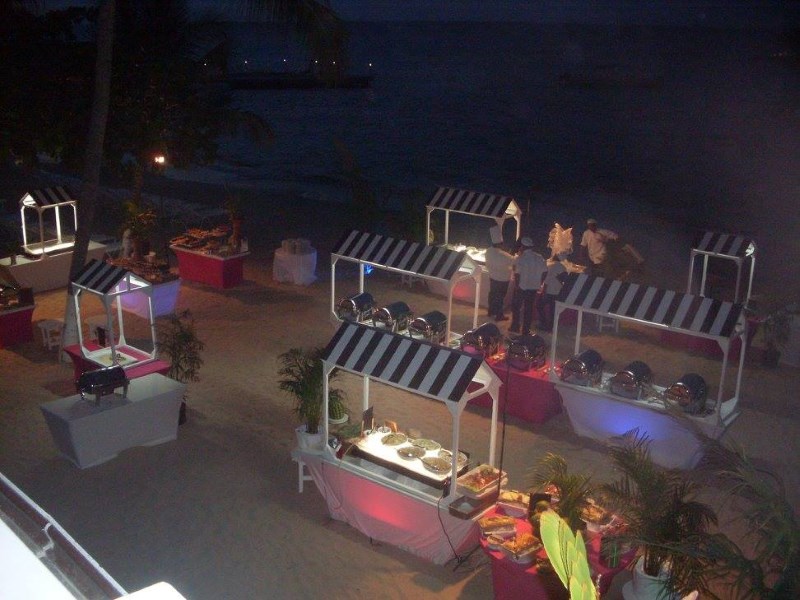 It was a magical and wonderful week in paradise and a perfect way to start our new life together as husband and wife!